Avocado Oil
Mexican green gold
Mexican fresh avocado contains high nutrition value, omega-9, to regulate physiological function and stabilized to high temperature, available for pan-fry or stir-fry.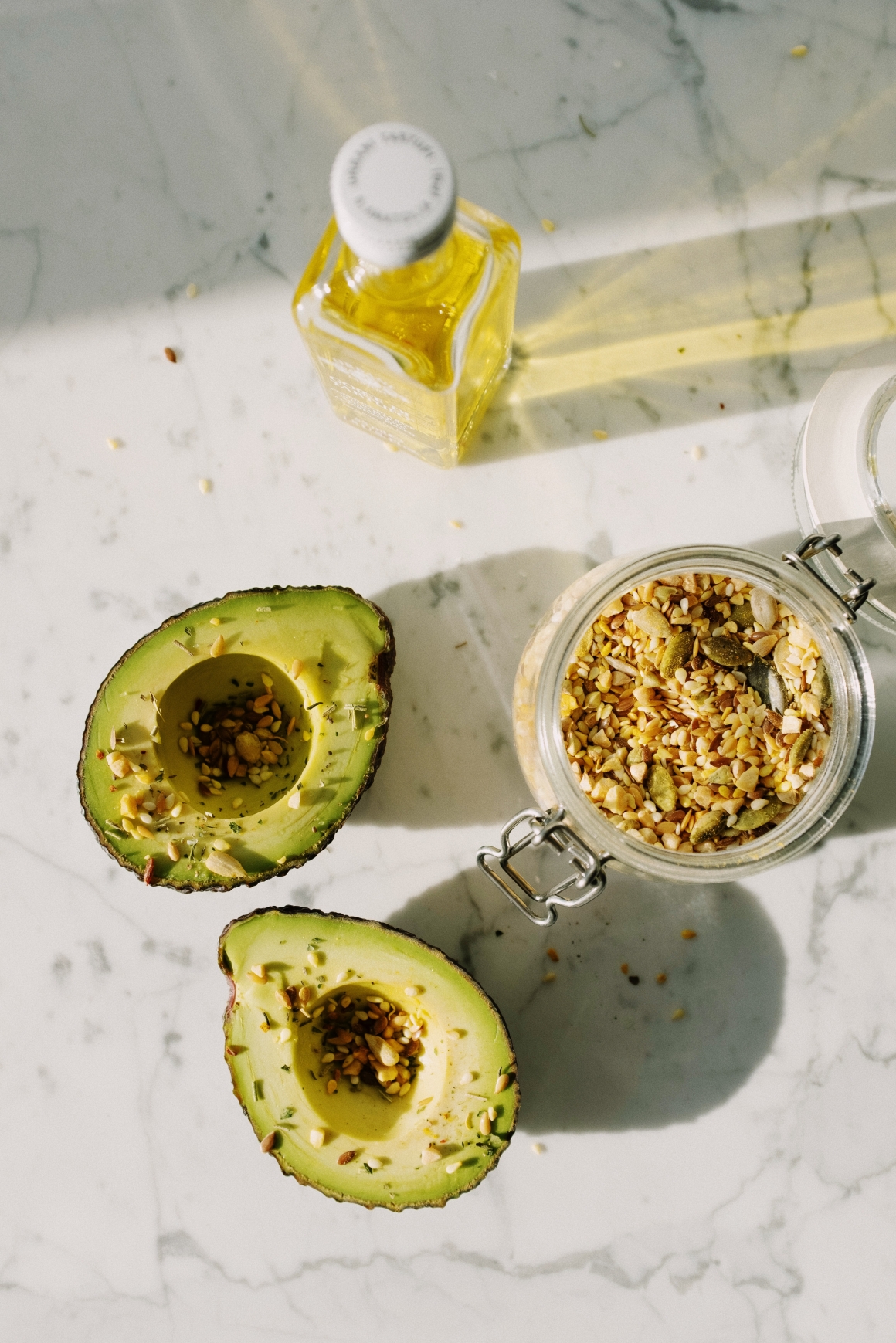 About Sesajal
Offering high quality oilseed (example: sesame) products and deal with more than 500 business partners in 20+ countries. Company is certified by FSSC22000, KOSHER …etc.
Avocado Oil
Sesajal Extra virgin avocado oil came from Michoacán, Mexico, the largest avocado plant in the world. The oil is obtained by mechanical processed extraction and filtered in order to preserve organoleptic properties. Due to the lack of refining process, it has stronger avocado aroma and a greenish yellow color. Avocado oil is rich in monounsaturated fat, oleic acid (omega-9) and few polyunsaturated fatty acid, the high stability could be used to slow down rancidity rate.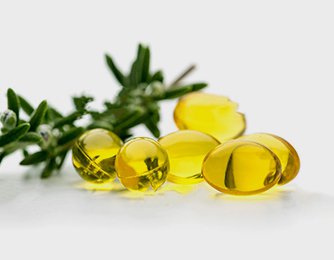 Softgel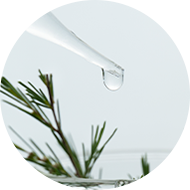 Drop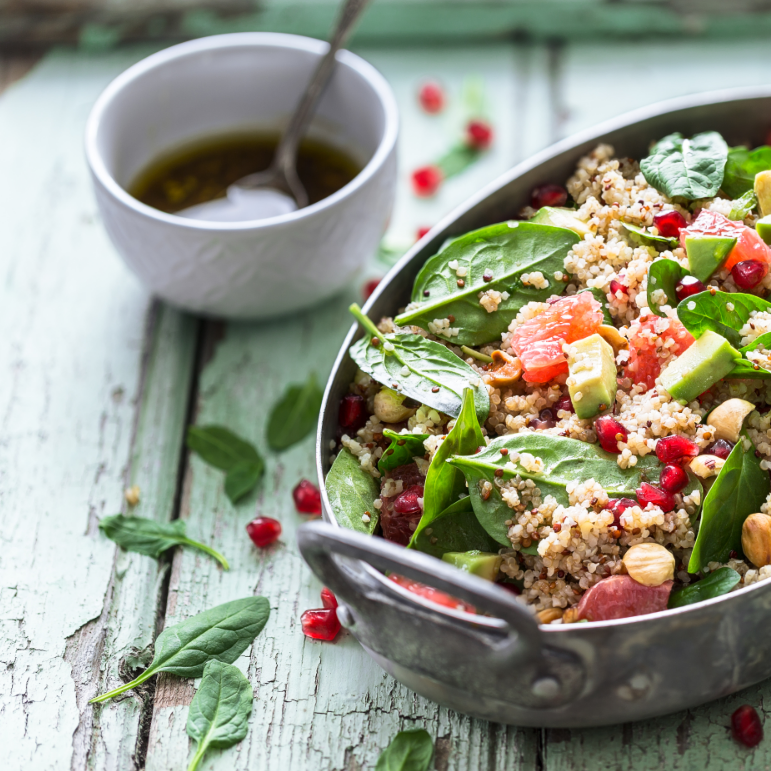 Ready To Eat Dish
(bread, soup, vegetable, salad, sauce…etc.)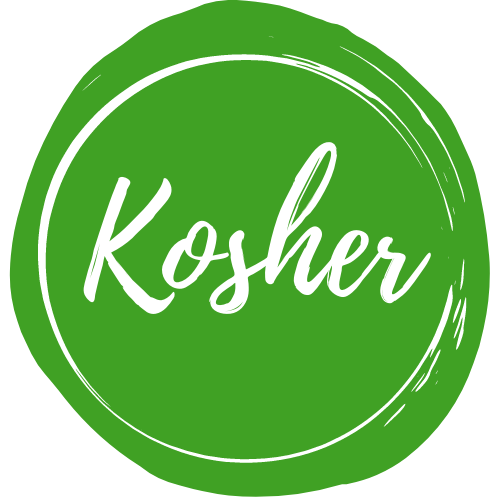 KOSHER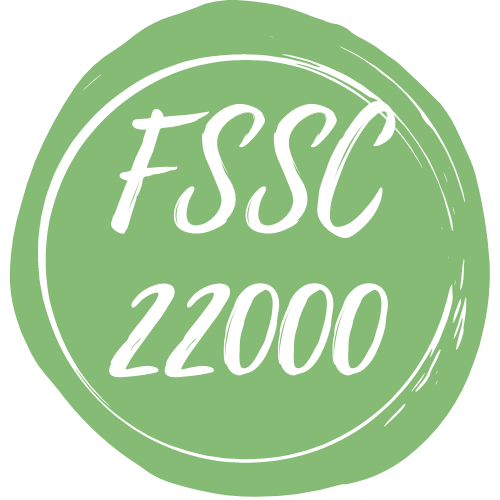 FSSC22000