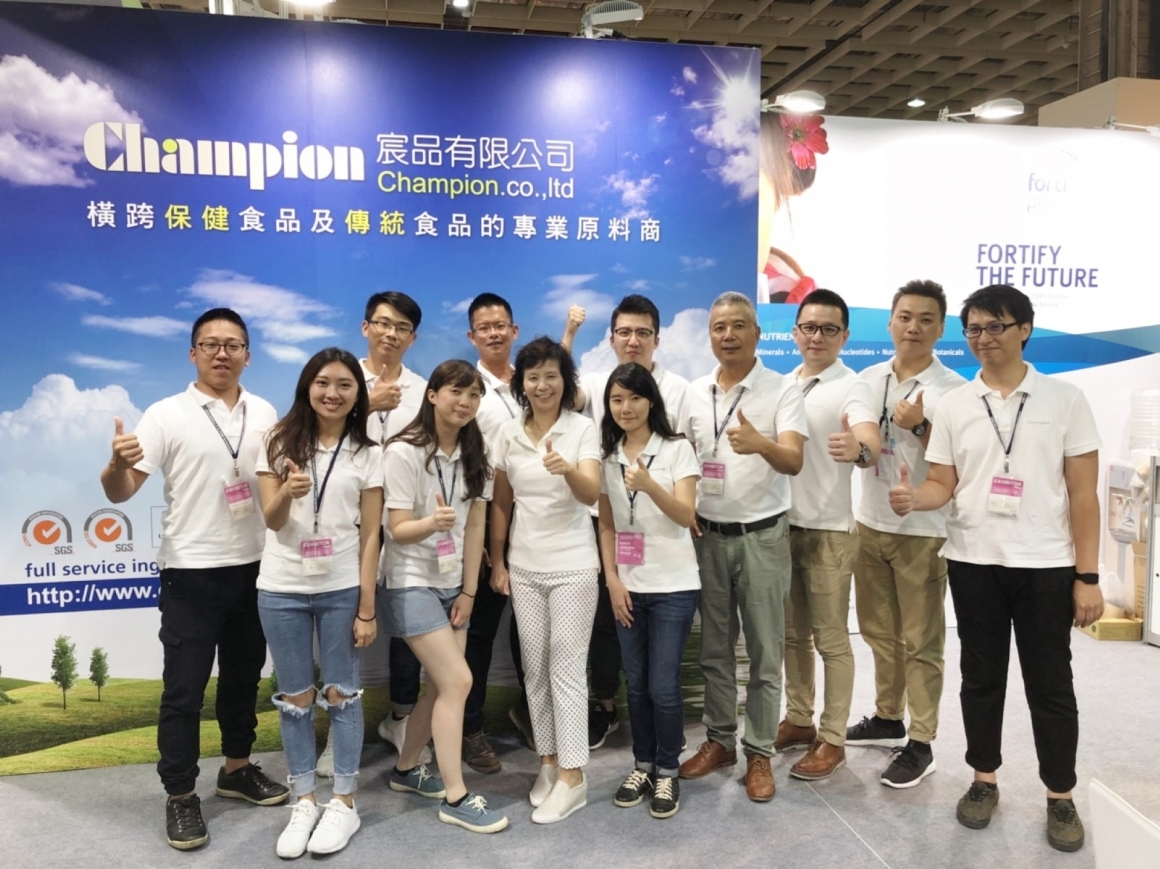 The Establishment
Champion was established in the year of 2004 to service the food ingredients industry as a distributor. We have been innovating and adapting to global trends, and bringing latest products into the local market. In addition to traditional food and additives, Champion also carries a broad product portfolio in the area of functional and dietary supplement.
End To End Service
Champion has been focused on its long-term goal and endeavor to deliver end-to-end services to its clients. As a member of the food and biotech ingredient industry, Champion has been persistent in its mission to treat the community, clients, suppliers, and employees with the same guiding philosophy of honesty, professionalism, service, and good will. All of our employees hold the same consensus and drive, with the goal of supplying our customers with the best products and services.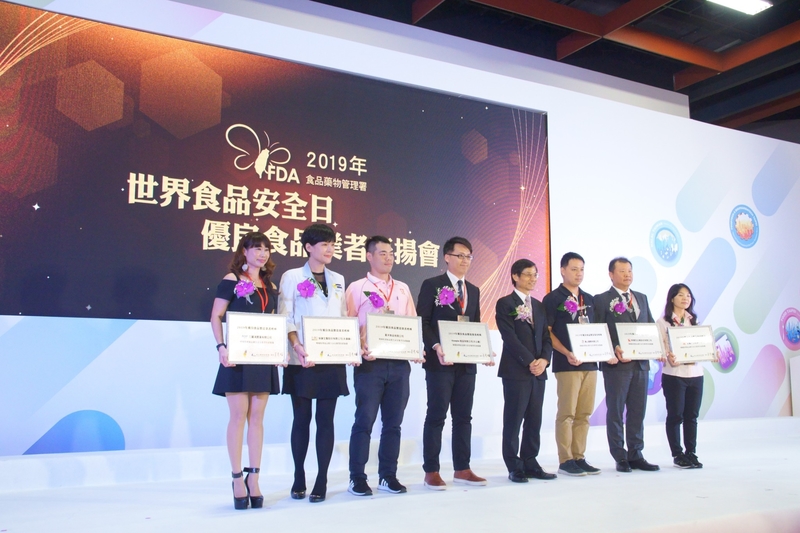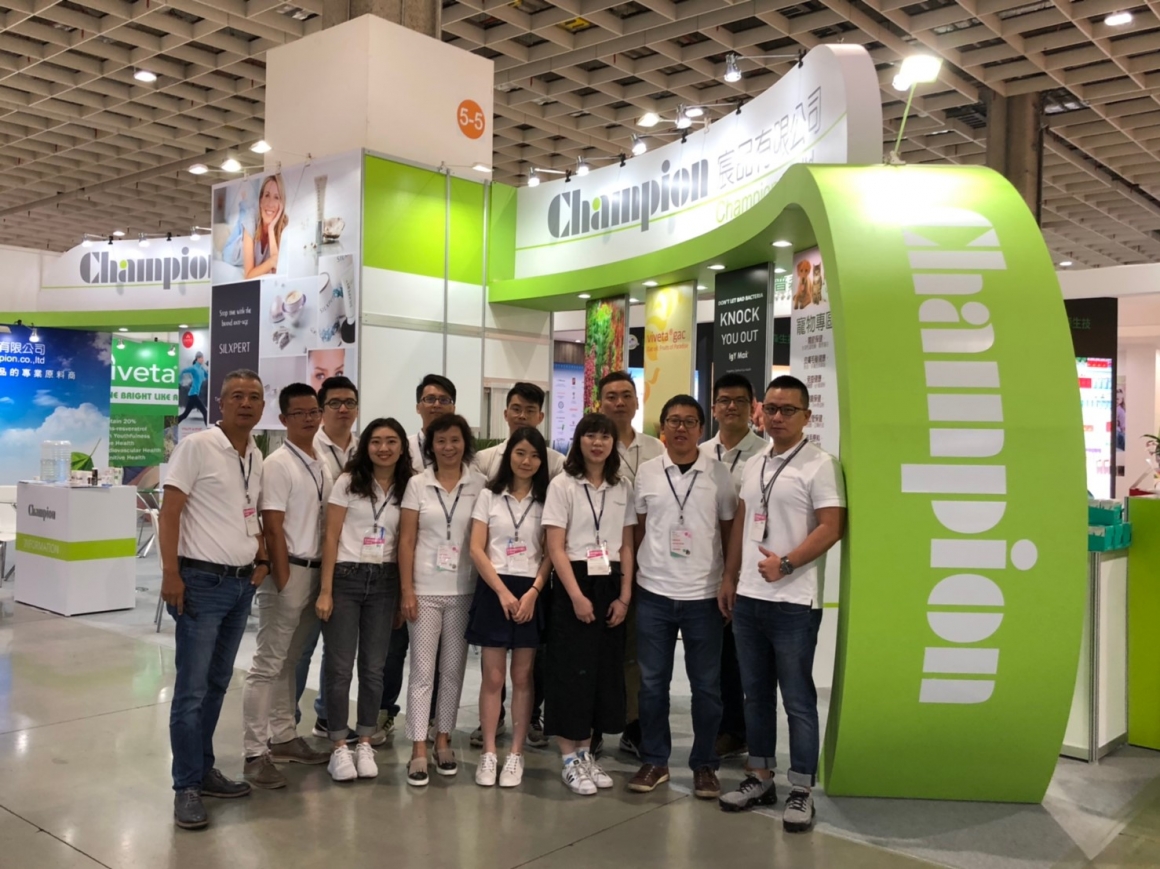 Vision & Mission
Champion aims to become the international nutrition service platform, with its strong foundation of global connection from Taiwan, to the States and Europe. We persist the efforts in raw material selection, quality control, and custom formula design. With the goal not only to becoming an global player, but also to deepening firm root in the Asian region, Champion invites you to come with us and thrive the business together!