viveta® res|Resveratrol Ingredient Powder Form Bulk Supply
viveta® res Grape Skin Extract, Halal Certified
viveta® res Grape Skin Extract is produced from local fresh grape directly supplied from contract farms. viveta® res contains not just 20% resveratrol but a good amount of polyphenols that is bio-available for the human body.
Resveratrol Ingredient Powder Form Bulk Supply
viveta® res Grape Skin Extract, Halal Certified

Resveratrol is one of the most potent and versatile antioxidants in the world.
It helps mitigate the effects of oxidative damage caused by pollution, stress and other aspects of modern life.
Our viveta® res is quality grape skin extract that contains 20% resveratrol and 15% polyphenols.
viveta® res will add functional value to your innovations while meeting the current consumer demands for dietary supplements by means of natural ingredients.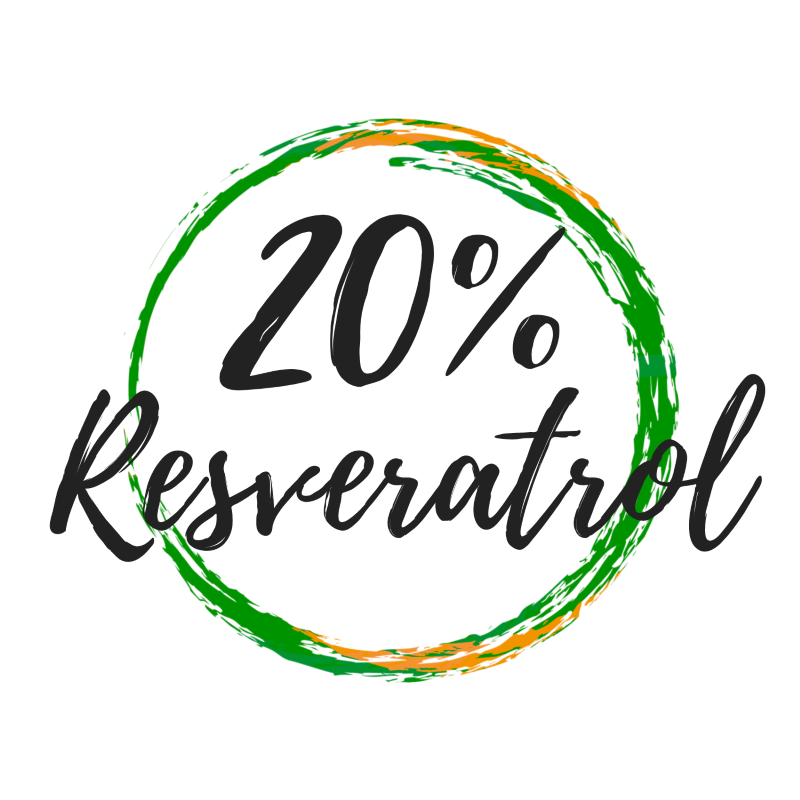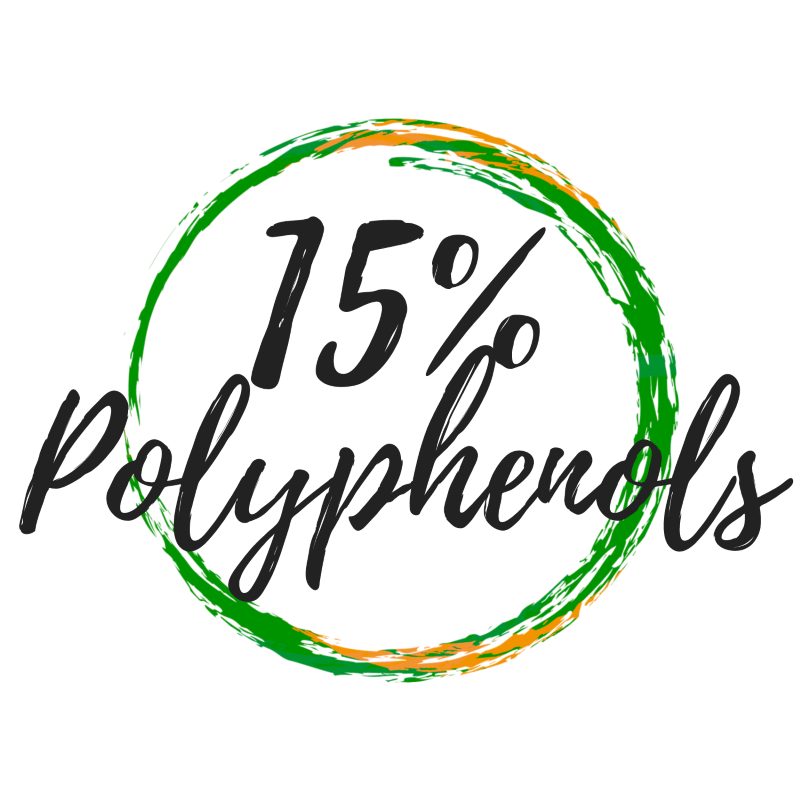 ---
What are the Health Benefits and Key End Uses of Resveratrol?
Trans-resveratrol is a chemical with antioxidant properties that help cells resist damage from free radicals. Laboratory and animal studies have suggested several resveratrol benefits. Even human studies have shown positive results in certain markers of disease. The use of resveratrol supplements is widely known to help improve skin's texture, reduce signs of aging, promote healthy hearts and the immune system. Other clinical studies have shown that trans-resveratrol supports the following:

- Cardiovascular health
- Beauty and Skincare
- Cognitive function
- Joint health
- Athletic endurance and much more
---
Resveratrol Future Market Insights
Resveratrol as an ingredient has gained high traction in recent years.
Consumer awareness about various health benefits of resveratrol will continue fueling demand in cosmetic products, anti-aging supplements, and other applications.
---
Resveratrol in medicinal, health, and cosmetic industries
According to the Future Market Insights' report, prominent market drivers are threefold:
Increasing incidence of cardiovascular diseases

Growing demand from cosmetic industry due to increased awareness of skincare

Rising use of resveratrol dietary supplements in nutraceutical processing to prevent occurrence of chronic ailments
On the other hand, the consumption for plant based extract is projected to keep on increasing due to people's growing focus on health and wellness. Contact us to explore how viveta® res—fresh grape skin extract—can integrate into your desired formulations!
---
Viveta® res the Ideal Resveratrol Ingredient for:
Several plants naturally contain resveratrol, while red wine has the highest concentration of resveratrol for food.
Resveratrol's presence in red wine is one reason you may have heard it touted as heart-healthy.
However, merely 1 mg of resveratrol can be extracted from 1 liter of red wine, making natural resveratrol very rare on the ingredient market.
Applications in the beauty, cosmetics, and well being industry
Use as a natural antioxidant in dietary regimen of nutritional supplements
Life science and Nutrition: capsules, tablets, powder, etc
---
Why Choose viveta® res Grape Skin Extract?
Substantial source of Resveratrol (20%) and Polyphenols (15%)
1 gram of viveta® res is equivalent to the resveratrol content of 200L of red wine
Optimal bioavailability
Fine powder that formulates in aqueous environments with ease
Adapted solutions for a range of applications
---
Antioxidant Potential in Action
Capsule
Tablet
Beverage
Candy
Confectionary
Powder
HALAL