viveta® res Grape Skin Extract
Resveratrol in Grape Skin Extract
viveta® res Grape Skin Extract is produced from local fresh grape directly supplied from contract farms. viveta® res contains not just 20% resveratrol but a good amount of polyphenols that is bio-available for the human body.
Quality Resveratrol Extracted from Grape Skin
Natural antioxidants containing 20% Resveratrol & 15% polyphenols. Helping the body effectively function and glow from within. Freshly extracted, Halal certified, and widely applicable.

Resveratrol for Health & Beauty
Resveratrol is part of a group of plant compounds called polyphenols. When under natural conditions, it is mainly in the form of the trans isomer, which is more biologically active than in the cis- form. Purported health benefits of resveratrol range from skincare beauty to metabolism boosting. Grape skin in particular, is a rich source of resveratrol, which is often considered the hero ingredient behind the French Paradox. On average, merely 1 mg of resveratrol can be extracted from 1 liter of red wine.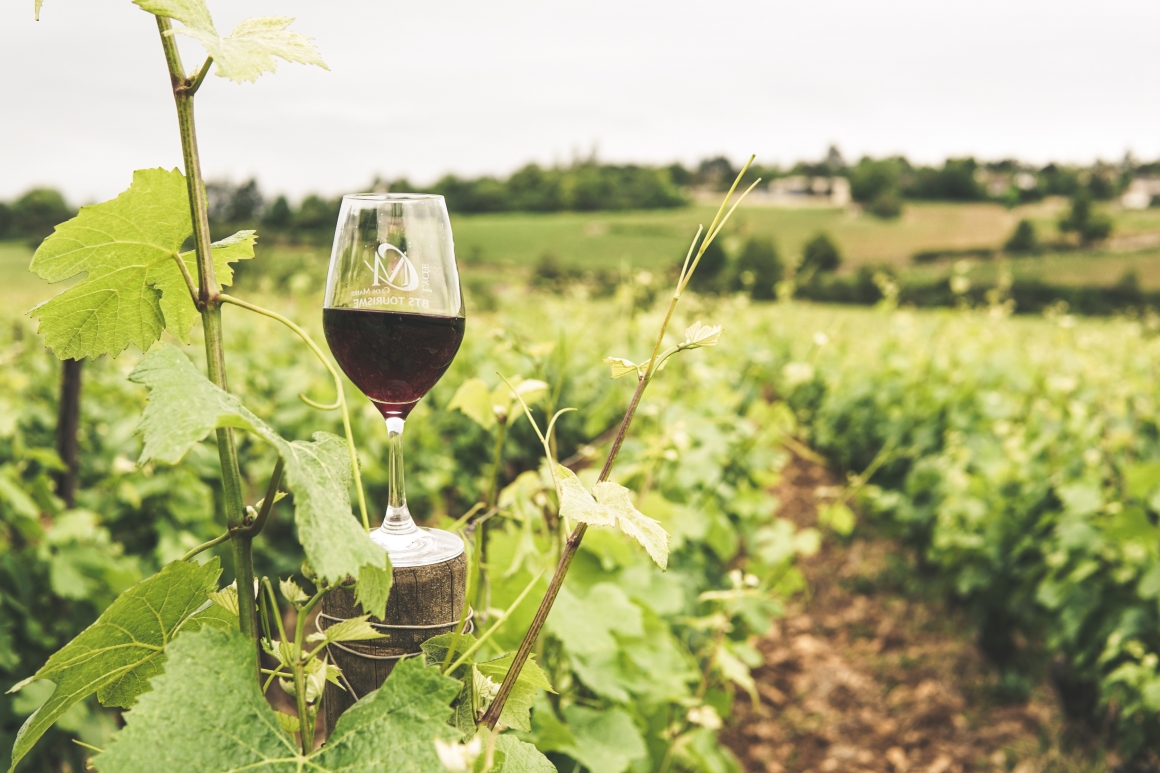 High Resveratrol Content of Purity & Potency
The harm of oxidation and free radicals is real. Everyday our mood fluctuates with stress and busyness, while there comes the threats of air pollution and UV radiation in our environment. Natural antioxidants like resveratrol & polyphenols thus are becoming crucial to energetic lifestyles of all ages. Viveta® res provides substantial active ingredients of 20% resveratrol & 15% polyphenols. 1 gram of viveta® res is equivalent to the natural goodness from 200 liters of red wine, helping our customers to look good and feel great.
---
Why Choose viveta® res?
Beyond the efficacy, we extract viveta® res from fresh grapes harvested from local contract farms.
As these farms are pest-free and chemical-free, we ensure purity and quality right from the start.
All residue undergoes careful processing so that nutritional value is well preserved.
Through rigorous manufacturing and testing processes, our viveta® res features broad application potential and has received Halal Certification.
Contact us to explore how it can integrate into your desired formulations!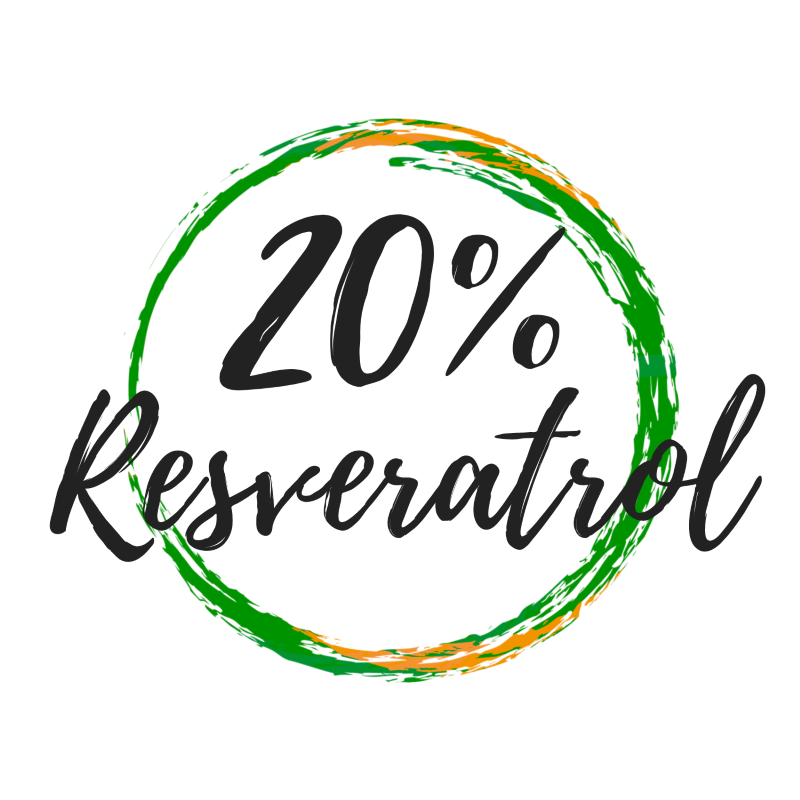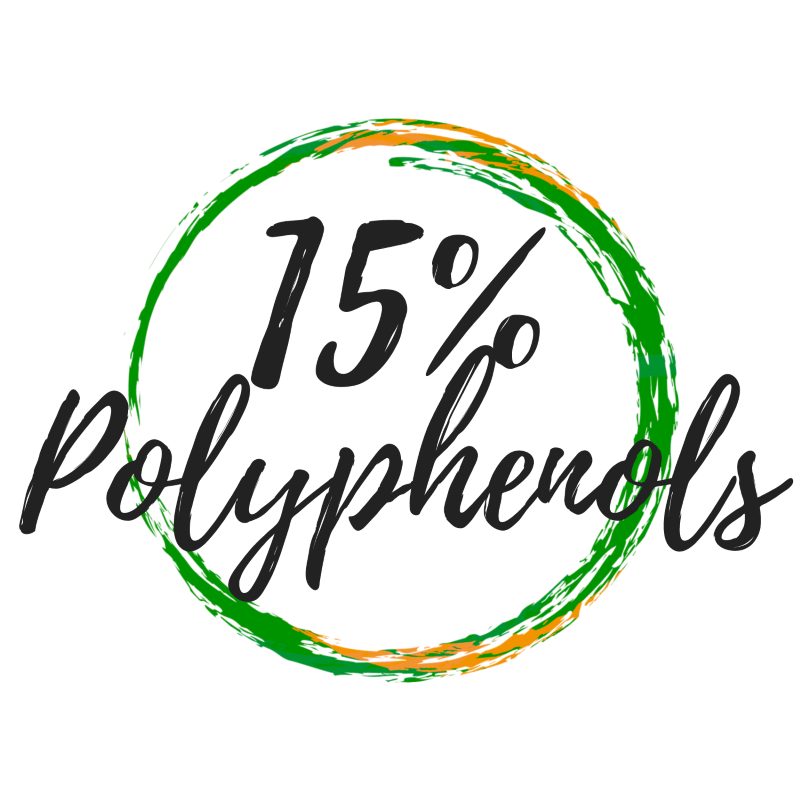 Capsule
Tablet
Beverage
Candy
Confectionary
Powder
HALAL